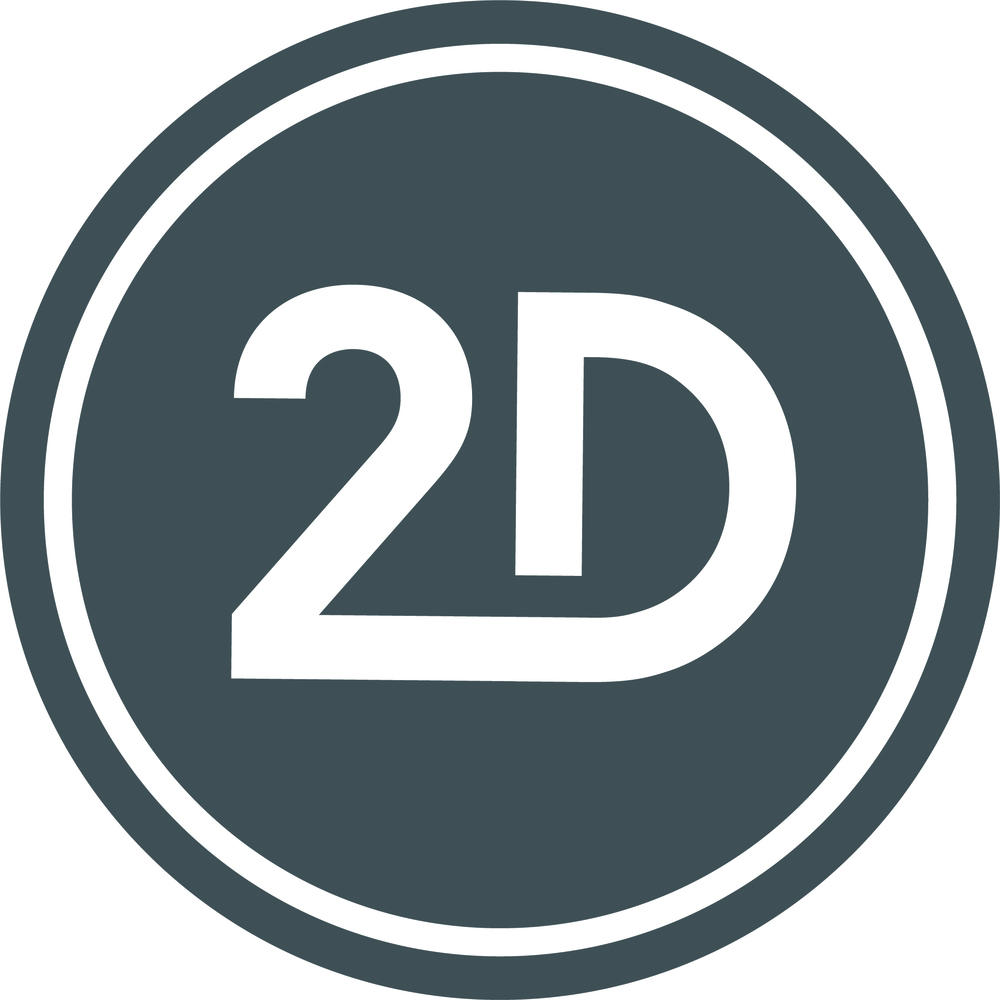 230 New Toronto Street, Unit 1
Toronto, Ontario
Welcome to 2D House, one of Toronto's only studio facilities with on-site camera, lighting and grip rentals!
We are a small but mighty team that puts our customers first and always aim to go above and beyond our client's expectations. We pride ourselves on offering the best quality services no matter what our client's needs are.
We offer a wide range of services including Camera Equipment, Lighting & Grip Gear, Studios, Package Trucks and Motion Control Robots.
Our Rentals business hours are Monday to Friday from 9:00 am to 5:30 pm.
Interested in using 2D House for your next shoot? Email rentals@2dhouse.com for a quote!